Why Your Security Company Needs a Security Installer Licence
As a business owner, ensuring the safety and security of your premises and employees is of utmost importance. But, how can you be certain that the security company you're hiring is qualified to perform the task at hand?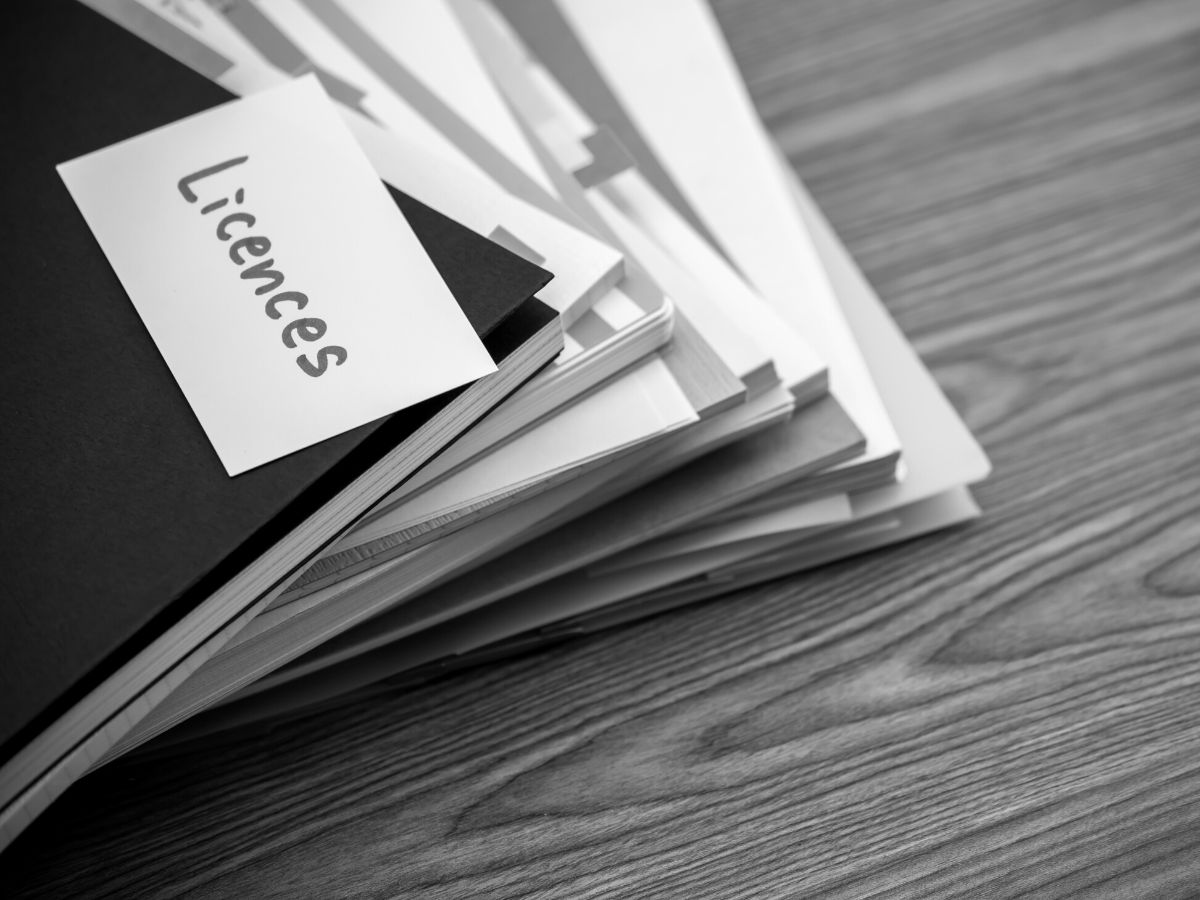 The simple answer lies in whether or not they hold a security installer licence. In this article, we'll look at why having a security installer licence is necessary, the different licences required for NSW & Victoria, and the benefits of choosing a licensed security company.
Why security companies should have a Security Installer Licence
This licence is a legal requirement for anyone who installs or maintains security systems in Australia, as it ensures that the installer meets the criteria to perform the job.
This keeps both the security company and the client protected. A licensed professional is more likely to be appropriately trained, complete the job to a high standard, comply with legal requirements, have the necessary insurance coverage, and meet the standard you should expect in relation to criminal history – which is none!
NSW & Victorian Security Installer Licensing
It's important to note that each state has its own regulations surrounding licensing for security installers. 
Being located on the Border of New South Wales and Victoria means PGC Security is required to be licensed to operate in both states. But what does that mean?
In New South Wales, Security Installer Licences are issued by the Security Licensing & Enforcement Directorate (SLED). There are different levels of Licences. PGC Security is a Master Licence holder. 
In Victoria, the Private Security Act 2004 regulates security installers, with mandatory training required for specialist tasks such as installing CCTV and access control systems. PGC Security holds a Private Security Business Licence in Victoria.
Benefits of choosing a licensed security company
Firstly, licensed security companies will comply with all legal and industry standards, ensuring your premises and employees are well-protected. 
More importantly, in the unlikely event that anything goes wrong, you'll have the necessary insurance coverage to protect against any potential damages or losses.
At PGC Security, we take pride in being a licensed security company offering a range of security installation services to businesses across New South Wales and Victoria. 
Our team undergoes ongoing training to ensure they're up-to-date on the latest security technologies and industry standards. While the industry does not have a minimum training requirement, we do. All technicians have undertaken a trainee or apprenticeship and don't work on your system until we know that they are comfortable and competent, even then, we still have Senior Technicians available to support and guide them. 
We offer security installation services for CCTV, access control, and alarm systems, among others. Our priority is to provide services that are tailored to your business and that you can rely on for the long term.
The importance of having a security installer licence cannot be overstated, as it ensures the safety and security of businesses across Australia. 
Whether you're in New South Wales or Victoria, it's crucial that you hire a licensed security company to install and maintain your security systems. 
At PGC Security, we've got you covered.
Give us a Call today to to learn more about how we can help keep your business safe.